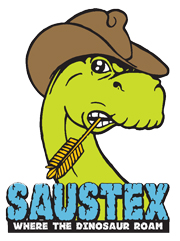 Our mailing address:

Saustex

PO BOX 691356

San Antonio, TX 78269-1356 USA

Phone: 210.745.1418

Fax:     210.745.2673

Skype: saustex

E-mail: saustexmedia(at)aol.com

Please direct all inquiries to Jeff Smith.

Domestic physical distribution:

Burnside Distribution Corporation

6635 N. Baltimore Ave. Suite 285

Portland, OR 97203

Phone: 503.231.0876

Fax:     503.231.0420

http://www.burnsidedistribution.com/

We are also partnered with distributors worldwide via Burnside including:

Border (Denmark, Finland, Iceland, Norway, Sweden)

Sonic Rendezvous ( Austria, Germany, Benelux)

Please visit the BDC website for more territories.

Digital distribution via IODA/The Orchard, making all of our releases available on dozens and dozens of premium digital music services worldwide.