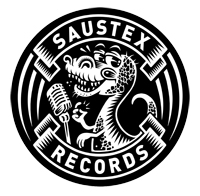 HEY FOLKS - NEW WEBSITE COMING ASAP...OUR MOST RECENT RELEASES, DEALS AND  OFFERINGS ARE IN THE NEWSLETTER LINKS BELOW.  THANKS FOR YOUR PATIENCE AND PATRONAGE! IF YOU WANT TO ORDER ITEMS FROM BOTH THIS WEBSITE AND THE BANDCAMP LINKS WITHIN THE NEWSLETTER SEND AN EMAIL TO: JEFF.SMITH(at)SAUSTEX.COM - WE'LL COMBINE THE ORDER AND YOU'LL ONLY PAY $5.00 FLAT SHIPPING FOR MOST ORDERS WITHIN THE U.S. REGARDLESS OF SIZE.

FOR VINYL RECORDS, CDs, DOWNLOADS, STREAMING OF OUR LATEST RELEASES AND T-SHIRTS AND OTHER MERCHANDISE PLEASE VISIT: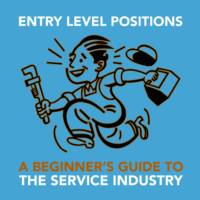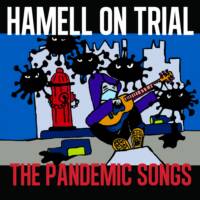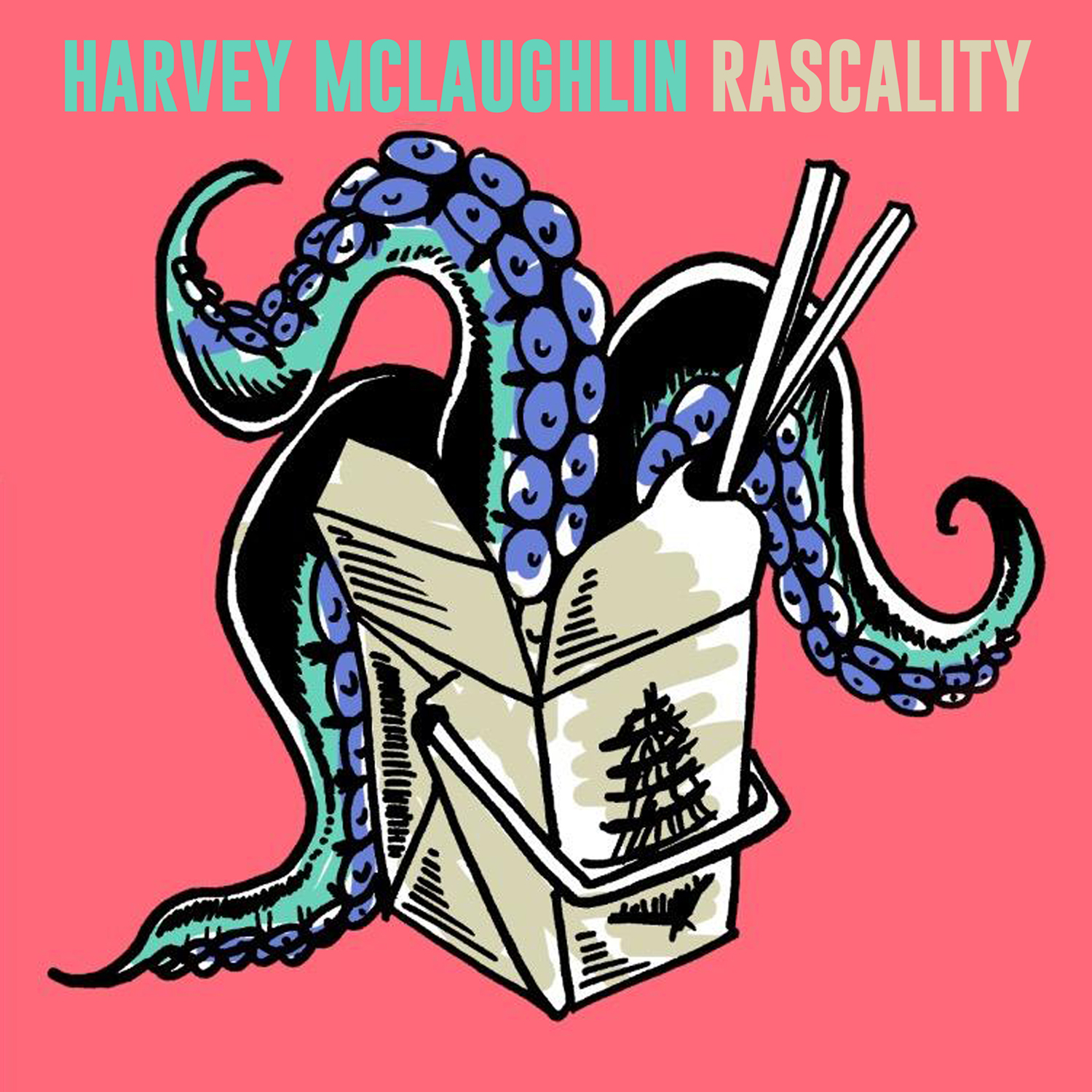 TEACHING YOU THE FEAR...AGAIN: A TRIBUTE TO REALLY RED

DBL LP/CD/DOWNLOAD

HARVEY MCLAUGHLIN

'RASCALITY'

LP/CD/DOWNLOAD

CHURCHWOOD

'PLENTY WRONG TO GO AWRY'

LP/CD/DOWNLOAD

FRONTIER DAN AND THE HICKOIDS

'SIX MILES FROM THE SUN...STUDIO'

10" LATHE CUT/DOWNLOAD

HAMELL ON TRIAL

'THE PANDEMIC SONGS

CD/DOWNLOAD

THE SERVICE INDUSTRY

'ENTRY LEVEL POSITIONS: A BEGINNER'S GUIDE TO'

DOWNLOAD

IMPERIAL WAX

'BROMIDIC THRILLS/BLOOM & WITHER"

7" LATHE-CUT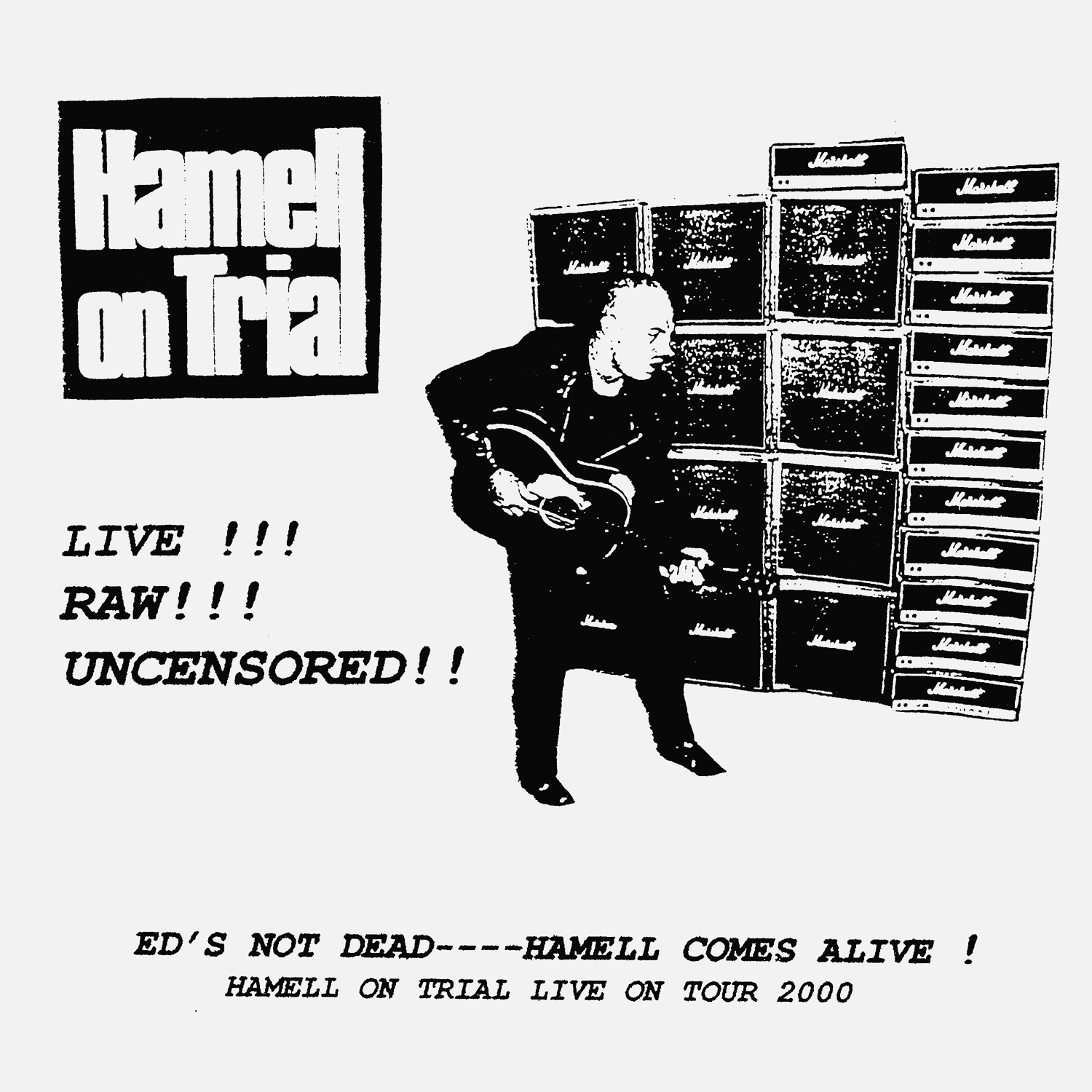 HAMELL ON TRIAL

'ED'S NOT DEAD --- HAMELL COMES ALIVE!

LTD ED 100 LP

THE KRAYOLAS

'SAVAGE YOUNG KRAYOLAS'

LP/CD/DOWNLOAD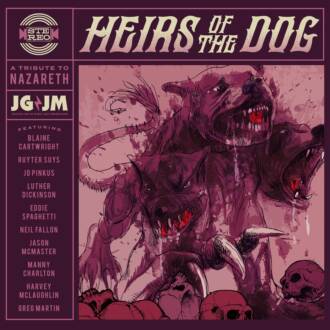 'Heirs of the Dog: A Tribute to Nazareth' is the third in a series of charity oriented tribute albums by Memphis-based band Joecephus and the George Jonestown Massacre. This album is their take on Nazareth's iconic and career-making, best-selling double platinum LP 'Hair of the Dog.'

Anchored and master-minded by co-producers Dik LeDoux and Joey Killingsworth, the band itself features a small cast of rotating characters and the albums feature special guests. In this case the guests include Blaine Cartwright (Nashville Pussy), Ruyter Suys (Nashville Pussy), Greg Martin (Kentucky Headhunters), Eddie Spaghetti (Supersuckers), Jason McMaster (Dangerous Toys, Ignitor), Manny Charlton (Nazareth, and producer of the original album), JD Pinkus (Butthole Surfers, Honky, Melvins), Luther Dickinson (North Mississippi Allstars), Neil Fallon (Clutch) and Harvey McLaughlin.

RELEASES MAY 21, 2021

All of JGJM's profits from sales benefit The FSHD Society for fshd muscular dystrophy research in memory of Jonelle Spicer. www.fshdsociety.org